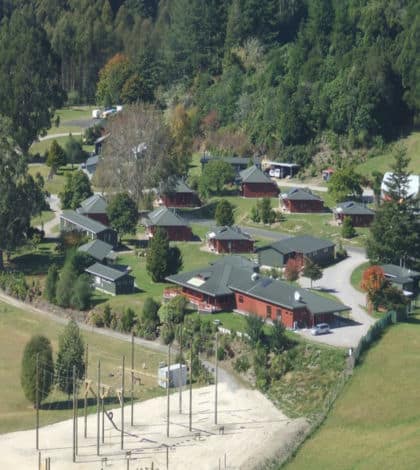 Five months on school camp. No devices allowed, no wifi and there's no reception.
Twice a year, St Paul's College sends a group of Year 10 students on an school camp for 5 months. The aim of this camp is to get them off their devices and get them outdoors. The camp is
surrounded by nati ve bushes and Mountains.
During the 5 months the boys will have to cook and clean for themselves, do the dishes, and laundry. B
anned list for the camp are: devices, extra food,deodorant, pocket knives and a alarm clock.
The boys can only go home for the holidays, and the long weekend.